The Rig - New Micro Brewery in town
---
Like this post?
Show your appreciation to the author by rating and subscribing!
newmicrobreweryintown
bangalore
bangalorefoodie
bangalorefoodblogger
indian food blogger
foodtalkindia
Contribute to the discussion Mrinal
Sunday, 26 Aug, 08:13 AM
The pineapple lullaby looks so cute... And brain haemorrhage, what an eye catching name! 10/10 is a great rating, would love to visit!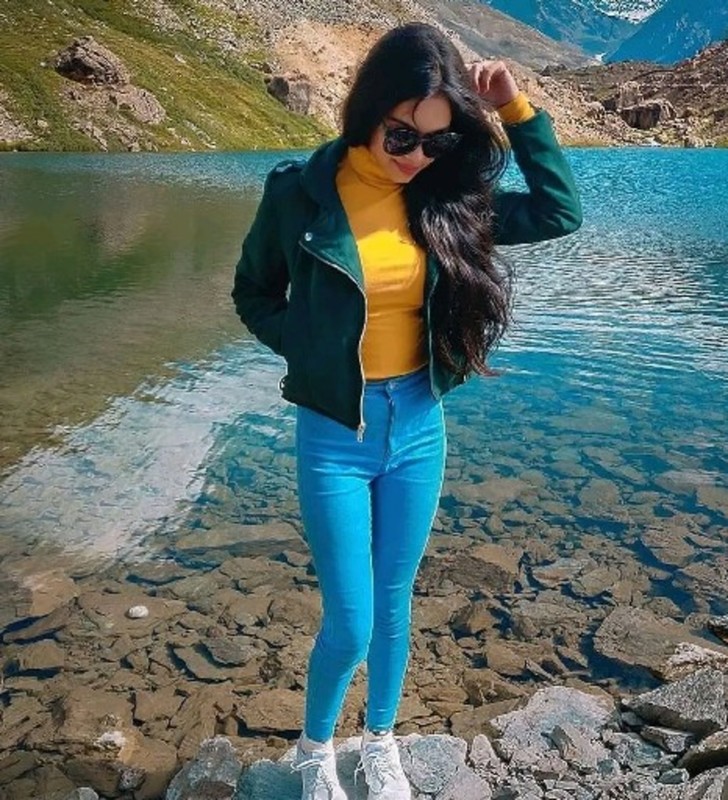 Humaira Sadaf
Sunday, 26 Aug, 04:28 PM
Amazing and beautiful post. The ambience looks so good. I like the long Island tea, Morrocon salad, biryani, and dessert also. Great thoughts.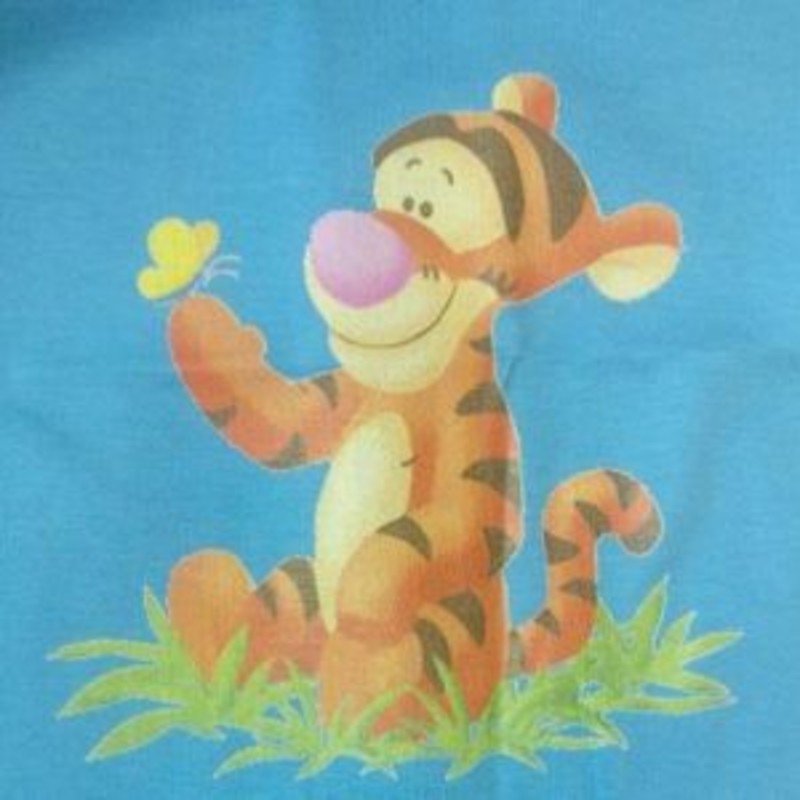 Sinduja
Sunday, 26 Aug, 04:38 PM
Love the big boy basil. But my top drink in the must try list is now the chocolate coffin. Khushboo
Monday, 27 Aug, 01:12 AM
Looks like amazing place to chill out. I Would love to visit there sometime soon. Akanksha Goel
Monday, 27 Aug, 04:29 AM
I have not been to a proper brewery yet. I am not into beers but I could do with this yummy looking food and some wine. Thanks for sharing this. I will be visiting this place on our next visit to Bangalore. Papri Ganguly
Monday, 27 Aug, 09:09 AM
The place looks absolutely gorgeous. So the foods are. Just love the presentation and your photography Bushra
Monday, 27 Aug, 01:12 PM
The ambiance and menu sounds great. So many delightful variety available. Indeed good place to hangout with family and friends