Taiki - Pan Asian restaurant in indiranagar
---
Like this post?
Show your appreciation to the author by rating and subscribing!
Contribute to the discussion
Sunil Kumar
Tuesday, 06 Aug, 06:10 PM
Liked the way the place and food is being described. Would love to visit the place.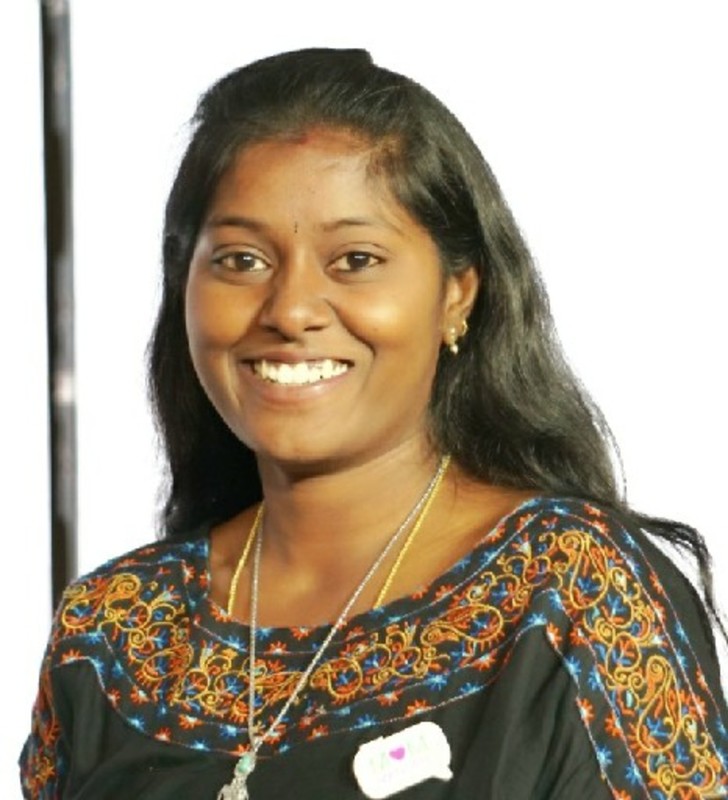 Hema Gayatri
Friday, 16 Aug, 07:47 PM
I stay close to Indiranagar, I am a huge fan of Asian food, let me checkout Taiki, the ambiance looks awesome. The food pictures are already making me hungry. Thanks for sharing. Ruchi Verma
Friday, 16 Aug, 10:57 PM
I think this place is treat for people living nearby ...I wish to visit and give a try to yummy Veg Kimbap Korean thin rolls Varsha Nitin Gode
Saturday, 17 Aug, 12:15 AM
The ambiance is wow :) The chicken basil fried rice looks tempting to me. A chocolate cigar with dates is the best combination. Noor Anand Chawla
Saturday, 17 Aug, 01:02 PM
I am not a huge fan of vegetarian sushi but I do love Asian food. This seems like a good option.