Taiki - Pan Asian restaurant in indiranagar
---
Like this post?
Show your appreciation to the author by rating and subscribing!
Contribute to the discussion
Sunil Kumar
Tuesday, 06 Aug, 06:10 PM
Liked the way the place and food is being described. Would love to visit the place.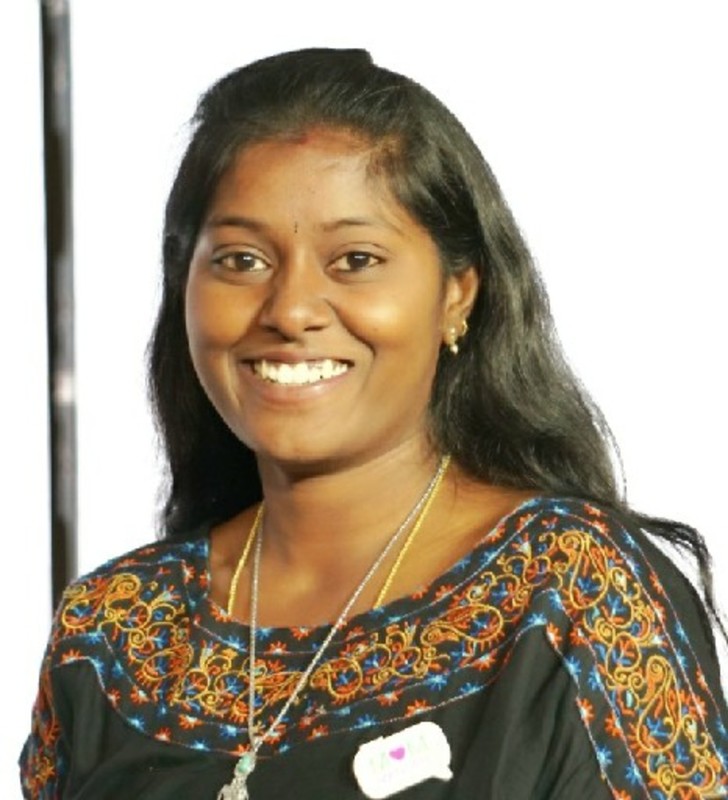 Hema Gayatri
Friday, 16 Aug, 07:47 PM
I stay close to Indiranagar, I am a huge fan of Asian food, let me checkout Taiki, the ambiance looks awesome. The food pictures are already making me hungry. Thanks for sharing. Ruchi Verma
Friday, 16 Aug, 10:57 PM
I think this place is treat for people living nearby ...I wish to visit and give a try to yummy Veg Kimbap Korean thin rolls Varsha Nitin Gode
Saturday, 17 Aug, 12:15 AM
The ambiance is wow :) The chicken basil fried rice looks tempting to me. A chocolate cigar with dates is the best combination. Noor Anand Chawla
Saturday, 17 Aug, 01:02 PM
I am not a huge fan of vegetarian sushi but I do love Asian food. This seems like a good option. Mandira Adhikari
Sunday, 18 Aug, 12:45 AM
This looks like an excellent place to have meals. Oriental is my favorite cuisine anytime. Khushboo
Sunday, 18 Aug, 03:59 PM
I stay near by this restaurant and seen it from outside. Wanted a good review now i will surely go here. Mrinal
Sunday, 18 Aug, 09:21 PM
Wow! The place looks great and the food looks mouth watering... I so want to try the citrus salad and the veg soup! 😍😍 Shub
Sunday, 18 Aug, 09:50 PM
What a lovely place...Going here with family and eating leisurely will be really fun! I loved that detox smoothie and all the pics. User
Sunday, 18 Aug, 09:55 PM
The food looks absolutely delicious. I really like the photos and sound of the dishes, especially the vegetarian dishes
judy morris
Sunday, 18 Aug, 10:30 PM
The restaurant looks so fantastic and the food is perfectly presented and looks delicious. Would love to visit whenever I am in Bangalore.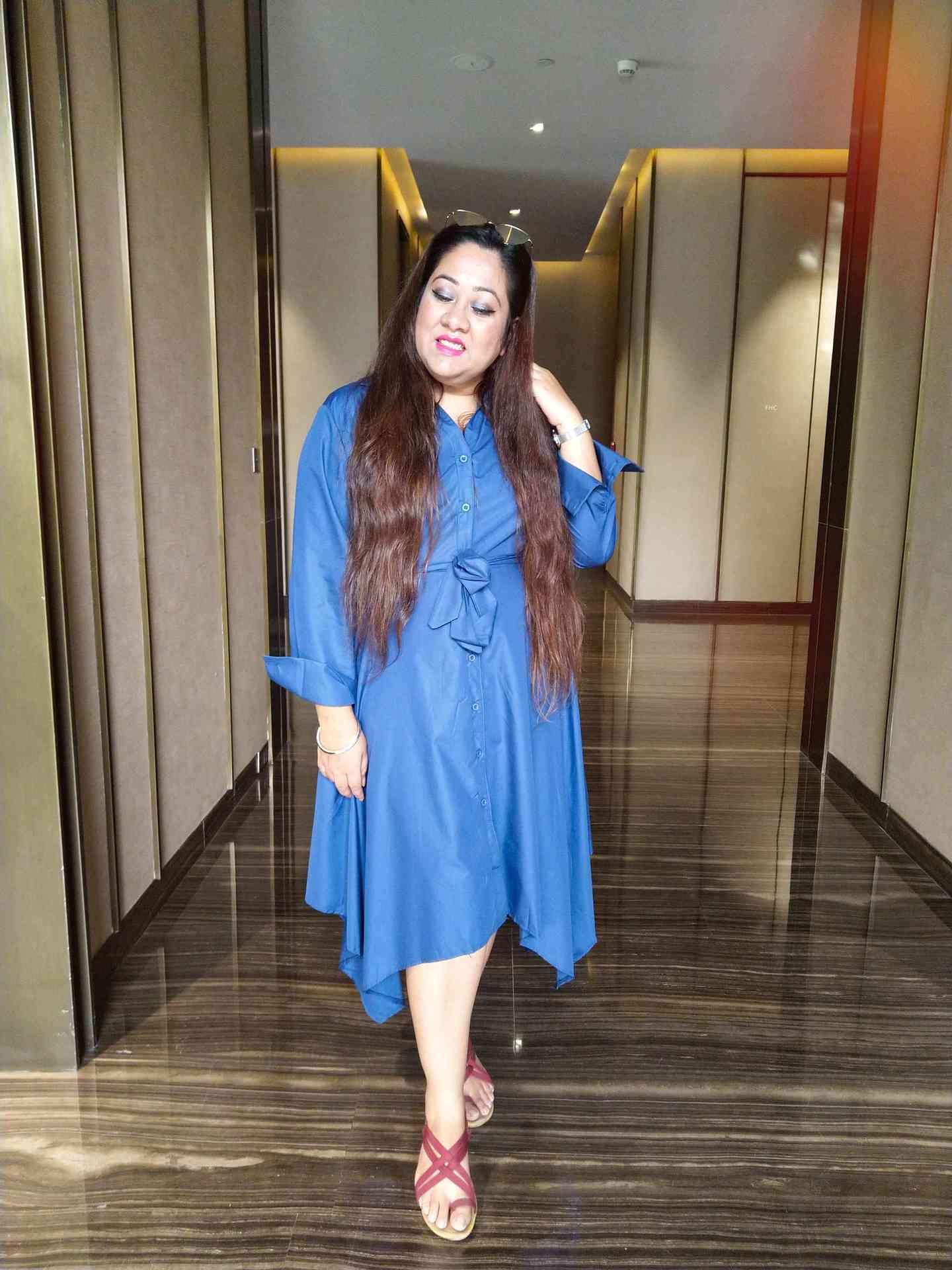 amrit kaur
Sunday, 18 Aug, 10:32 PM
This is an interesting outlet to dine in. Would share and recommend to my friends staying in or around indranagar. Manjusha
Sunday, 18 Aug, 11:29 PM
What amazing place for dining out. I must say the pictures are mouthwatering and I so can't resist the temptation of trying all this delicious food!