Infinitea - not just a tea cafe
Its not just a tea cafe. Its a beautiful restaurant that serves amazing tea, wine and great food..
---
Like this post?
Show your appreciation to the author by rating and subscribing!
Contribute to the discussion Noor Anand Chawla
Thursday, 11 Jul, 10:46 PM
The place, the food and of course the tea all seem lovely. I would love to try that peppermint tea.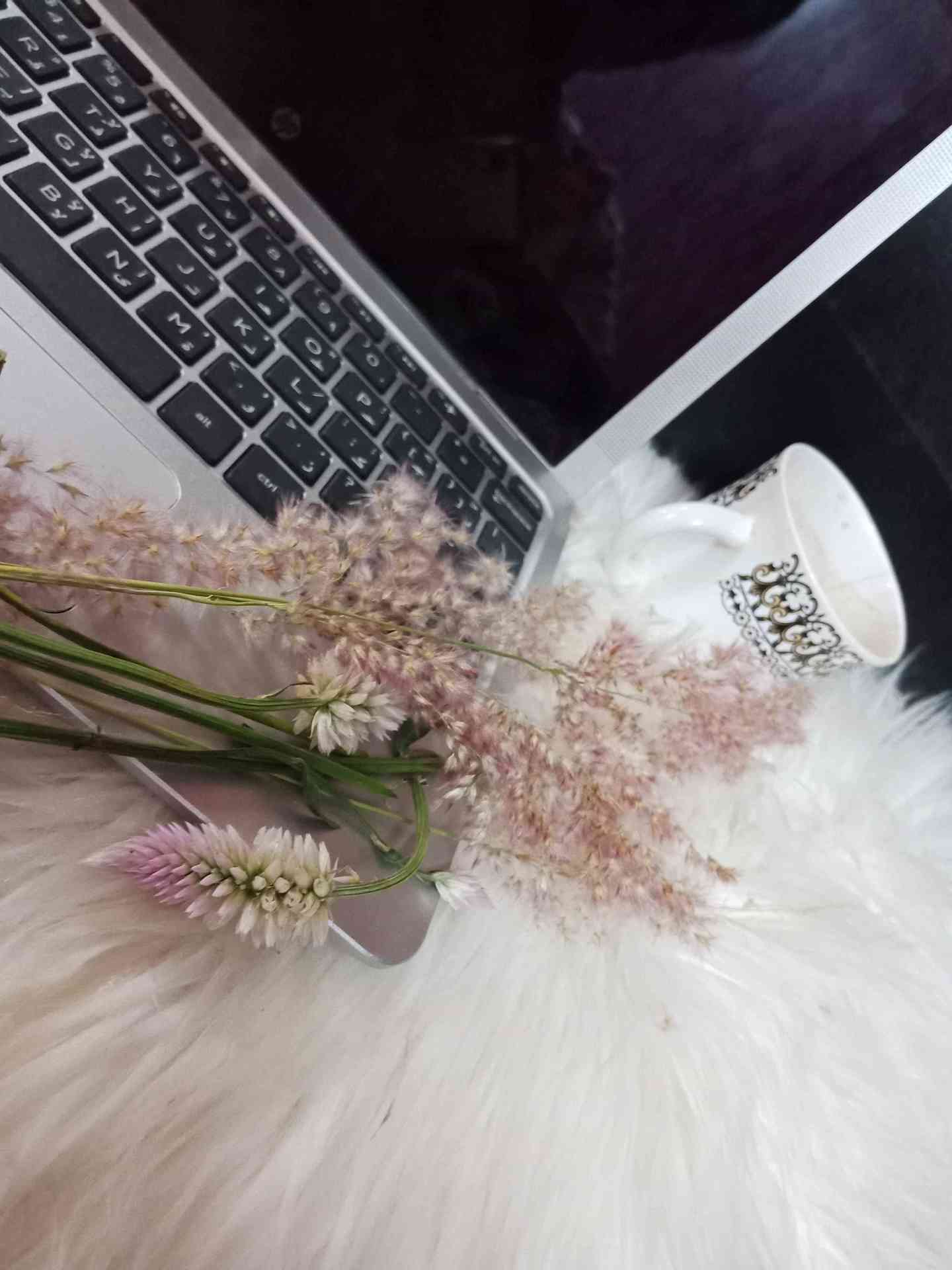 Asfa
Friday, 12 Jul, 08:08 AM
Salad and mini samosa look so droolworthy, the ambience of the cafe to is aesthetic. Purva bhatia
Saturday, 13 Jul, 01:23 AM
Looks like a place I'd totally love! I like the range of food option the place has. Definitely going to check it out. Shub B
Saturday, 13 Jul, 06:14 AM
Refreshing post! I loved your pics and must visit this place. Drooling over momos and soups Khushboo
Saturday, 13 Jul, 04:42 PM
Looks like a lovely place. Have been there once food is lovely and tea is great too.
siddhi palande
Saturday, 13 Jul, 11:03 PM
I would have loved to check out more pics of the ambiance but looking at the food and your word for it's goodness I am sure it is really cool not just a tea cafe Mandira Adhikari
Sunday, 14 Jul, 12:04 PM
This place looks absolutely majestic! I really love going to quaint tea cafes! Great post! http://www.docdivatraveller.com/ Sandy & Vyjay
Sunday, 14 Jul, 01:23 PM
Infinitea really has so much more than just tea. Would love to have the iced teas along with the mini-samosas, Veg Momos and some cheesecake. Loved the way all the dishes have been plated. Ruchi Verma
Sunday, 14 Jul, 03:56 PM
I just want to visit and give a try to peppermint tea and those samosa's ...wow...Thanks a lot for such yummy post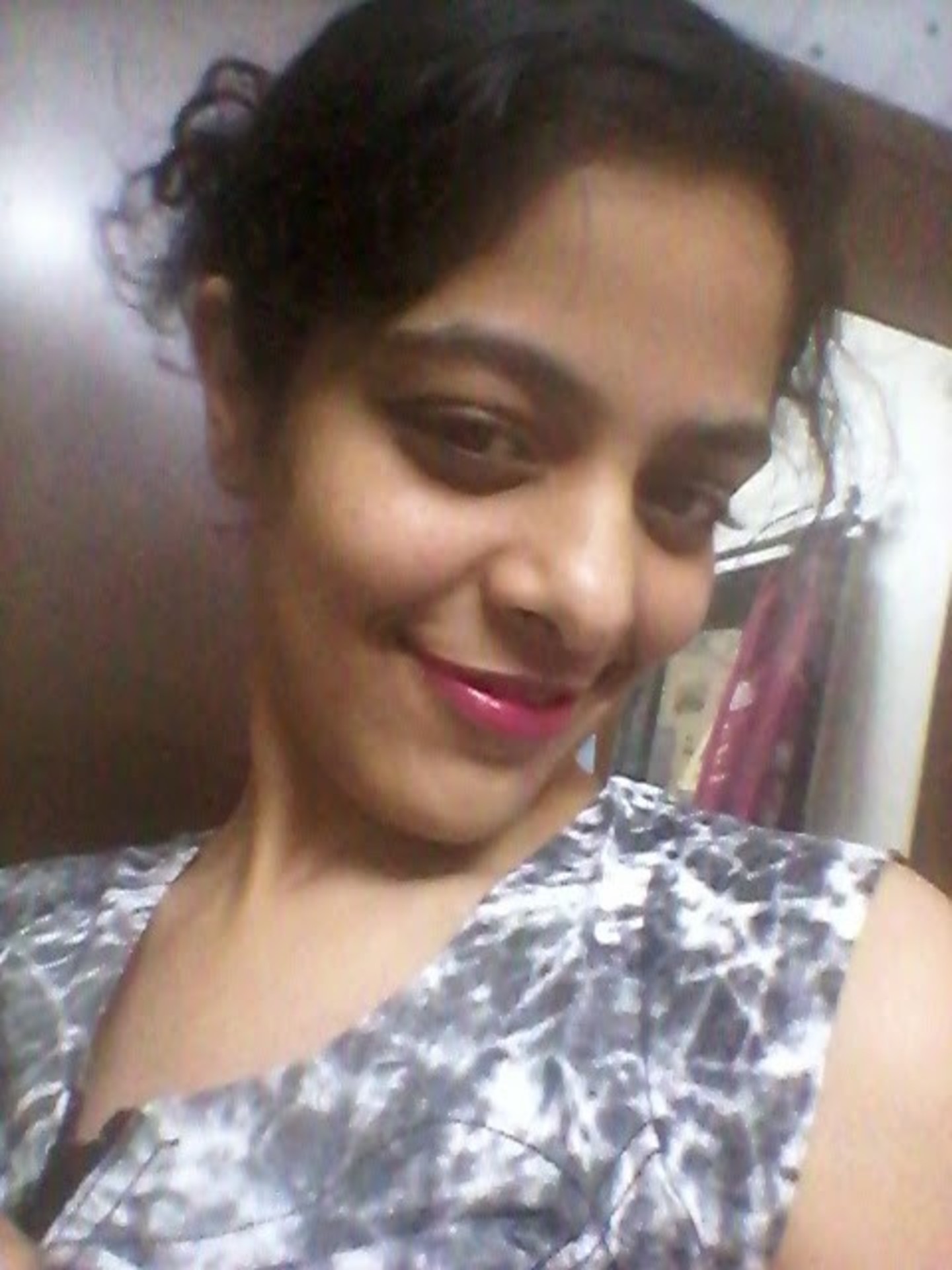 Manisha Garg
Sunday, 14 Jul, 07:21 PM
Looks like a great place to chill out. It has a wide spread menu to taste different taste buds. Mrinal
Sunday, 14 Jul, 08:19 PM
Wow! This place seems amazing to hangout with friends! The teas are tempting and the food looks great!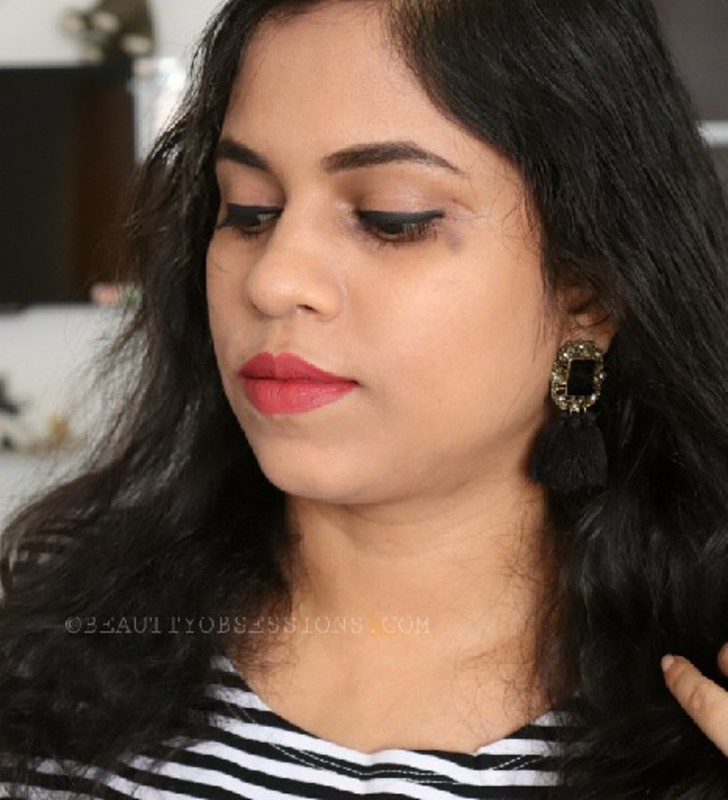 Snigdha Prusti
Sunday, 14 Jul, 08:23 PM
The place looks heaven for foodies.. All the pics are so tempting .. Read.dream.repeat
Sunday, 14 Jul, 09:04 PM
I am always up for trying out new food places and this one seems like a really cool places. Looks like I'll enjoy here, thank you for sharing your experience! Anukriti
Sunday, 14 Jul, 09:14 PM
OMG, this place looks so amazing. Specially the Chicken Satay 🤩 I am definitely going to try this place out. Kanu
Sunday, 14 Jul, 10:37 PM
The Menu looks simple and delicious .Something which mostly Indians crave the most .The name of the place sounds interesting to me User
Sunday, 14 Jul, 10:43 PM
This place sounds and the photographs make the food look absolutely delish and divine! I am quite taken with the idea of trying out the ravioli - i am such a fan of this dish!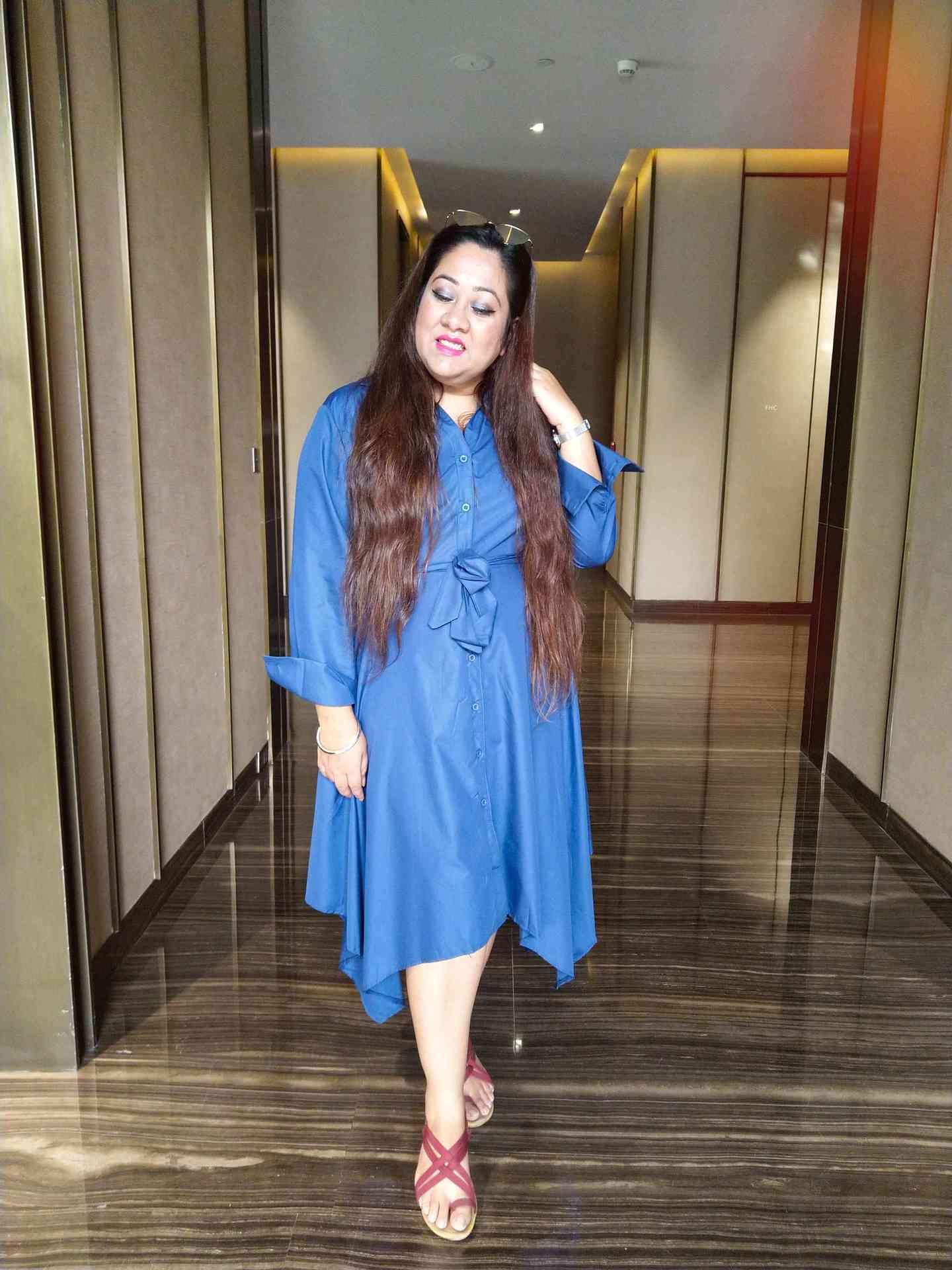 amrit kaur
Sunday, 14 Jul, 11:13 PM
This place looks nice to hangout with friends and enjoy their special tea as well as delicious starters, pizza and desserts.