Hitchki - A fine dine in Mumbai
This place is what I had been waiting to visit during my trip to Mumbai, just for its instagramble picture perfect images. But the food was also too good.. Read on to know more
---
Like this post?
Show your appreciation to the author by rating and subscribing!
mumbai food blogger
purnisfoodblog
indian food blogger
mumbai blogger
Contribute to the discussion Gayathri
Tuesday, 31 Jul, 05:29 AM
Banofee bomb is my favourite ❤️ Ghazala Naseem
Thursday, 02 Aug, 10:56 AM
Boot shaped glass is something new and different, the dessert also seems good. Sayeri
Thursday, 02 Aug, 01:22 PM
Loved this post... all the food names are new to me! I am not that much foodie but I love mocktails and deserts. Candy floss is so well embellished and the boot shaped one is just wow! I thought you would share the image of tat purple wall too :)
siddhi palande
Thursday, 02 Aug, 04:23 PM
Bootilicious sounds delicious. I am sure to visit this place soon. I love the ambiance and I trust your word on it. Neha Tambe
Thursday, 02 Aug, 05:33 PM
I loved the way Baratiyo ka swagat is presented. I am sure it must have tasted heavenly.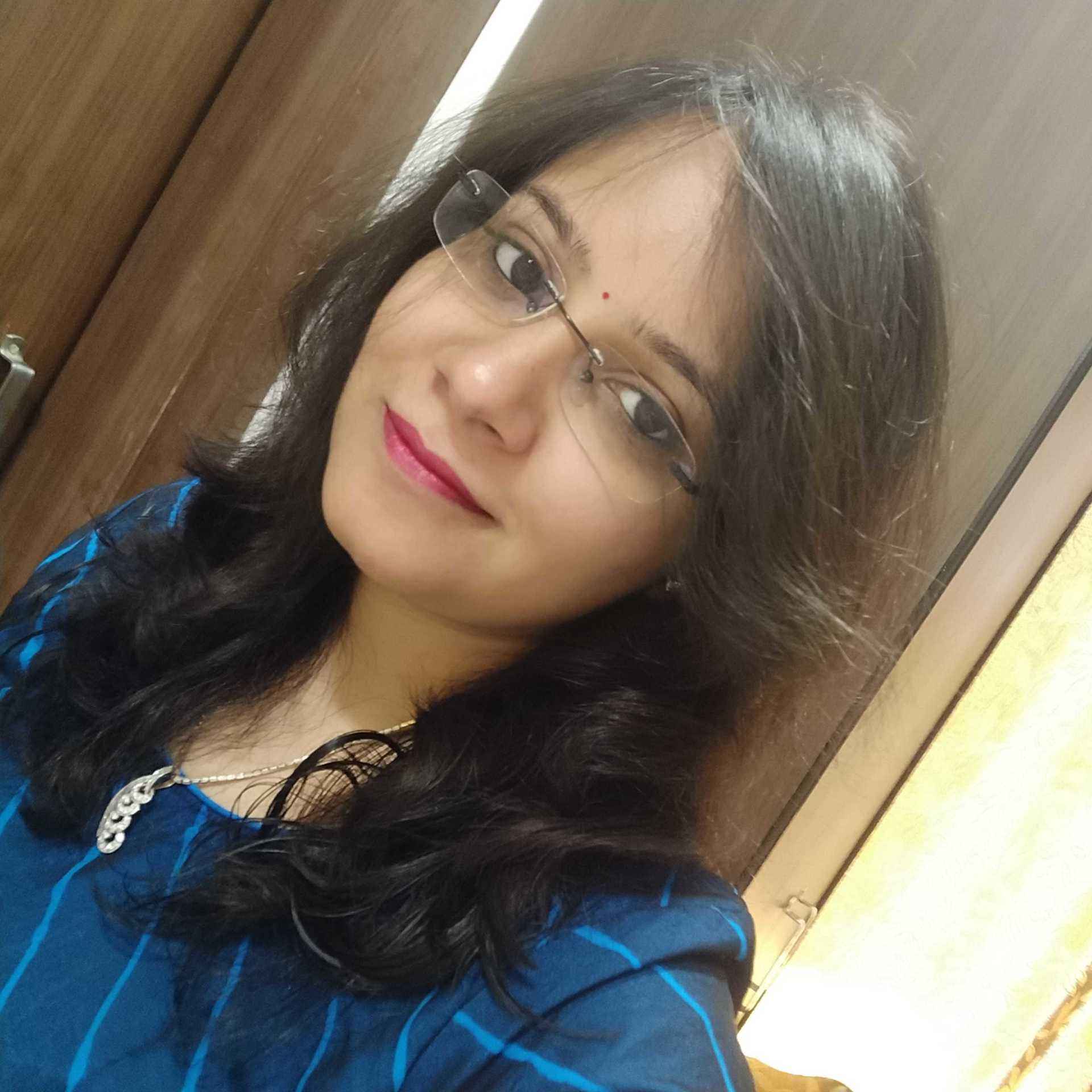 Priyal Poddar
Thursday, 02 Aug, 06:04 PM
Wow all the dishes are mouthwatering and the presentations are just awesome, how can I forget to mention about mocktails :-) And bhut jholakia is from my state,its good to read about it Akanksha Goel
Thursday, 02 Aug, 06:44 PM
As you said , the restaurant is Instagramable and picturesque I totally agree with you on that. I would love them to expand to Delhi as well. expatdiariesk
Thursday, 02 Aug, 07:58 PM
omg that bootleg glass is my favvv out of all and that desert.. I love the drama in my dishes and this seems like a place made fr me Jhilmil D Saha
Thursday, 02 Aug, 08:38 PM
Hitchki is been applauded by everyone and being in Powai, I think its high time I should visit the place. Baratiyo ka swagat is the most interesting looking dessert. Rohini James
Thursday, 02 Aug, 09:42 PM
Purni, what amazing pictures.. Feel like stepping into the pictures and eating it all. I also have been wanting to visit Hitchki for some time now.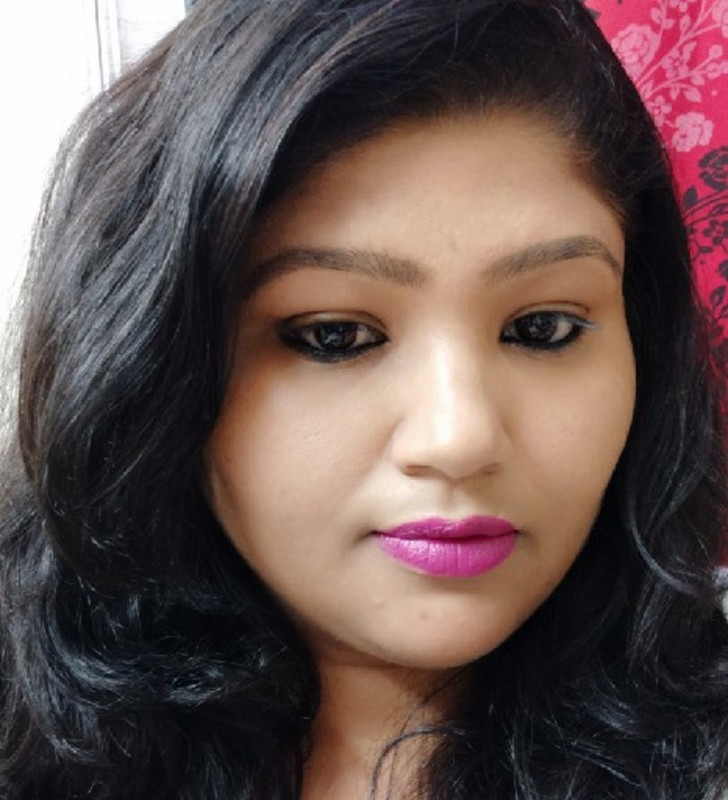 Princy
Thursday, 02 Aug, 10:06 PM
loved the quirky names of the dishes. also, what I really liked was the different combination of foods like Yakitori donburi. if i had to try something, I would love to try - Bhut jolokia wings and rings. can't wait! Khushboo
Thursday, 02 Aug, 10:23 PM
Looks like amazing place with yummy food and beautiful ambience. Next time when I visit Mumbai I will visit here.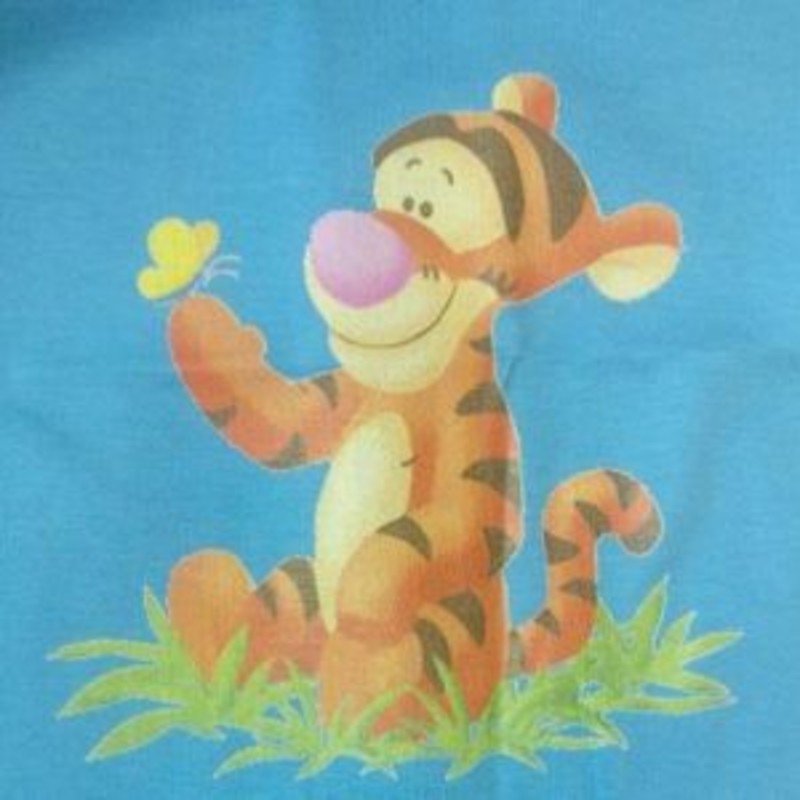 Sinduja
Thursday, 02 Aug, 11:31 PM
How cute are the names they come up with these days for various dishes. Absolutely lovely pics as well Purni Sharvari
Monday, 06 Aug, 06:31 PM
Omg I'm drooling over the desserts. Firstly the presentation caught my eye and the quirky names for each dish. My fav being Bhartiyo Ka swag at.