Go native
A beautiful restaurant in hsr layout thats pure Veg and serves amazing food
---
Like this post?
Show your appreciation to the author by rating and subscribing!
Contribute to the discussion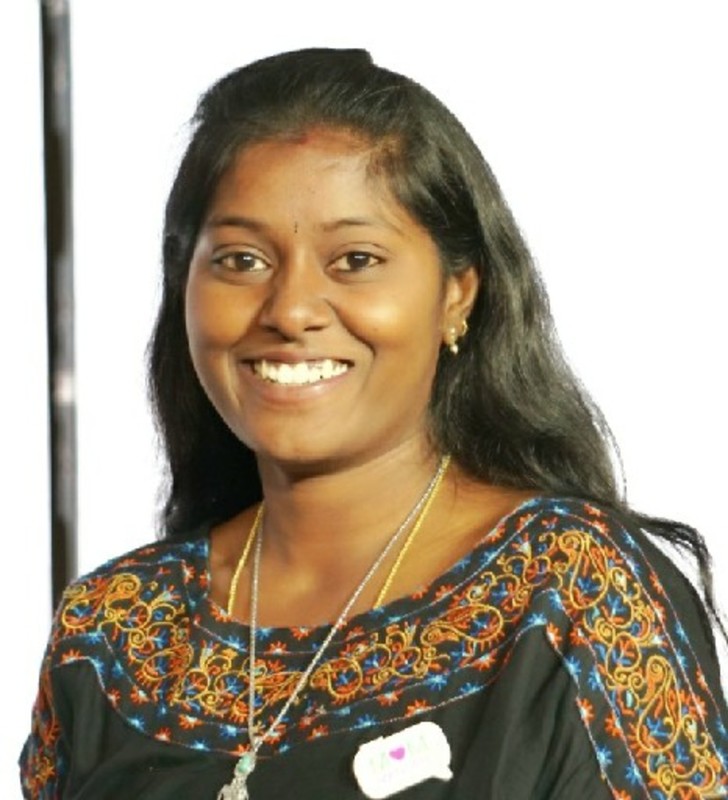 Hema Gayatri
Friday, 16 Aug, 07:48 PM
I stay close to HSR Layout, My husband enjoys veg food a lot. let me check out this place, the ambiance looks awesome. The food pictures are already making me hungry. Thanks for sharing. Ruchi Verma
Friday, 16 Aug, 10:55 PM
This place looks lovely but dessert just took my heart Mysore pak with lemon cheese cake...this innovation I really want to try!! Varsha Nitin Gode
Friday, 16 Aug, 11:54 PM
Ragi Mudde is something new but super appealing. Reading this food blogpost midnight and hunger pang strikes :( The desserts stole my heart :) Noor Anand Chawla
Saturday, 17 Aug, 01:01 PM
Wow I just loved the decor and ambiance of this place and the food looks awesome too!