Episode -23 Bistro
A beautiful cosy cafe at Anna Nagar Chennai..
---
Like this post?
Show your appreciation to the author by rating and subscribing!
Contribute to the discussion Ruchi Verma
Thursday, 25 Jul, 10:20 PM
Wow!! That peri peri chicken stuffed cone looks so yummy ...I just want to try this ...Thanks for sharing this place!! Khushboo
Saturday, 27 Jul, 12:43 AM
Looks like a lovely place. Food looks yummy and tasty. Would love to visit there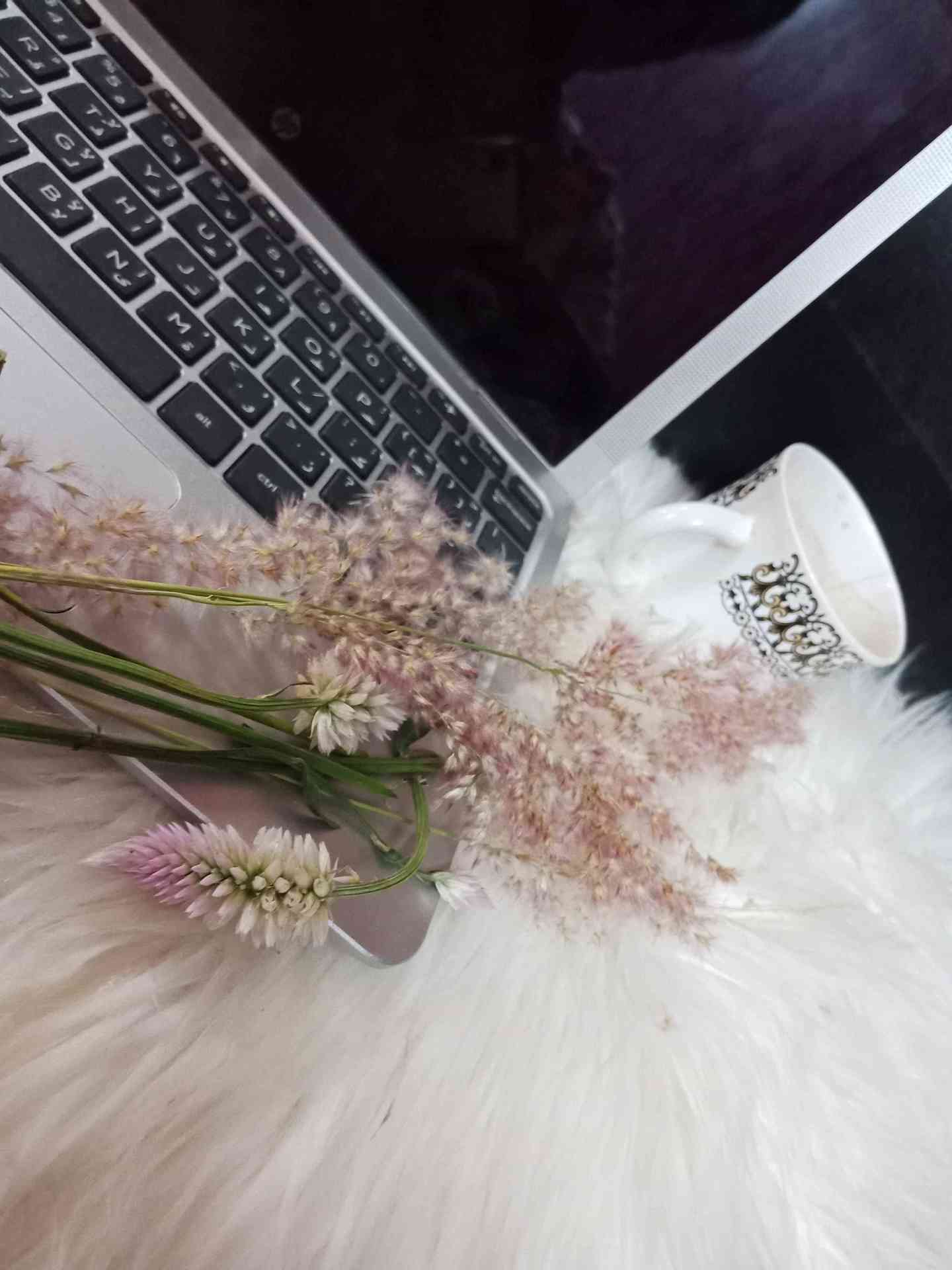 Asfa
Saturday, 27 Jul, 06:52 AM
Food look droolworthy,peri Peri chicken stuffed cone I haven't heard about it, look so delicious Dipika Singh
Saturday, 27 Jul, 10:41 PM
Looking at all those pictures I feel like tucking in right away. What a great place this would be, cheery and wonderful to be at for get togethers.
judy morris
Saturday, 27 Jul, 11:59 PM
The bistro has some amazing assortment of food.. especially the pizza and the chocolate bomb are excellent Siddhi Palande
Sunday, 28 Jul, 01:34 AM
I love the food that you tasted. The African chicken seems new and couple of other dishes too. Would love to visit sometime Mandira Adhikari
Sunday, 28 Jul, 01:52 PM
The food looks absolutely droolworthy here. A bit unrelated but I am in love with you acrylic nails! Mrinal Kiran
Sunday, 28 Jul, 07:44 PM
That sweet and savory combination of cone and chicken sounds really delicious... I would to visit this place!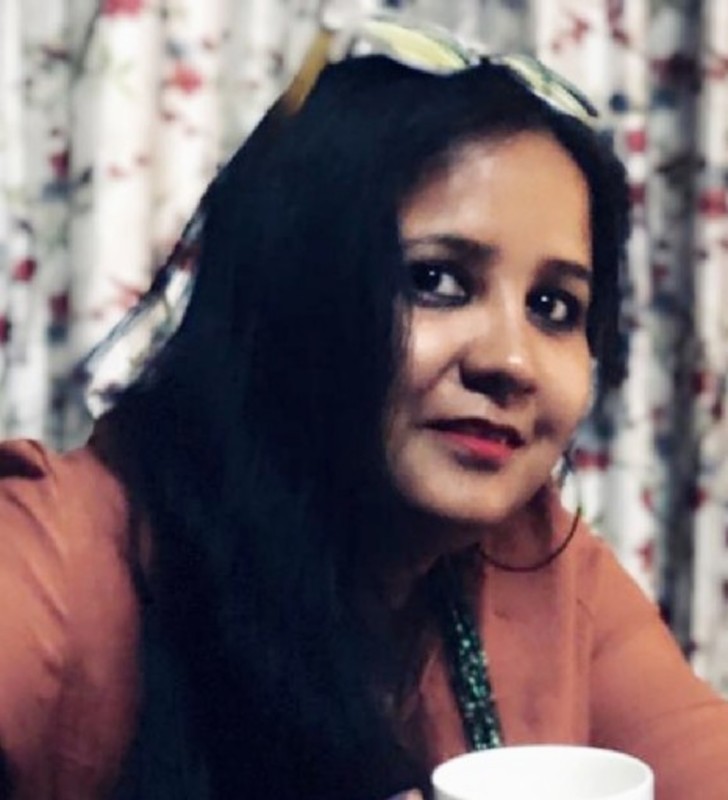 Yogita Joshi
Sunday, 28 Jul, 07:46 PM
Food looks extremely yummy... and what pretty ambience... peri peri chicken cone looks droolworthy.. would love to visit Bistro as soon as possible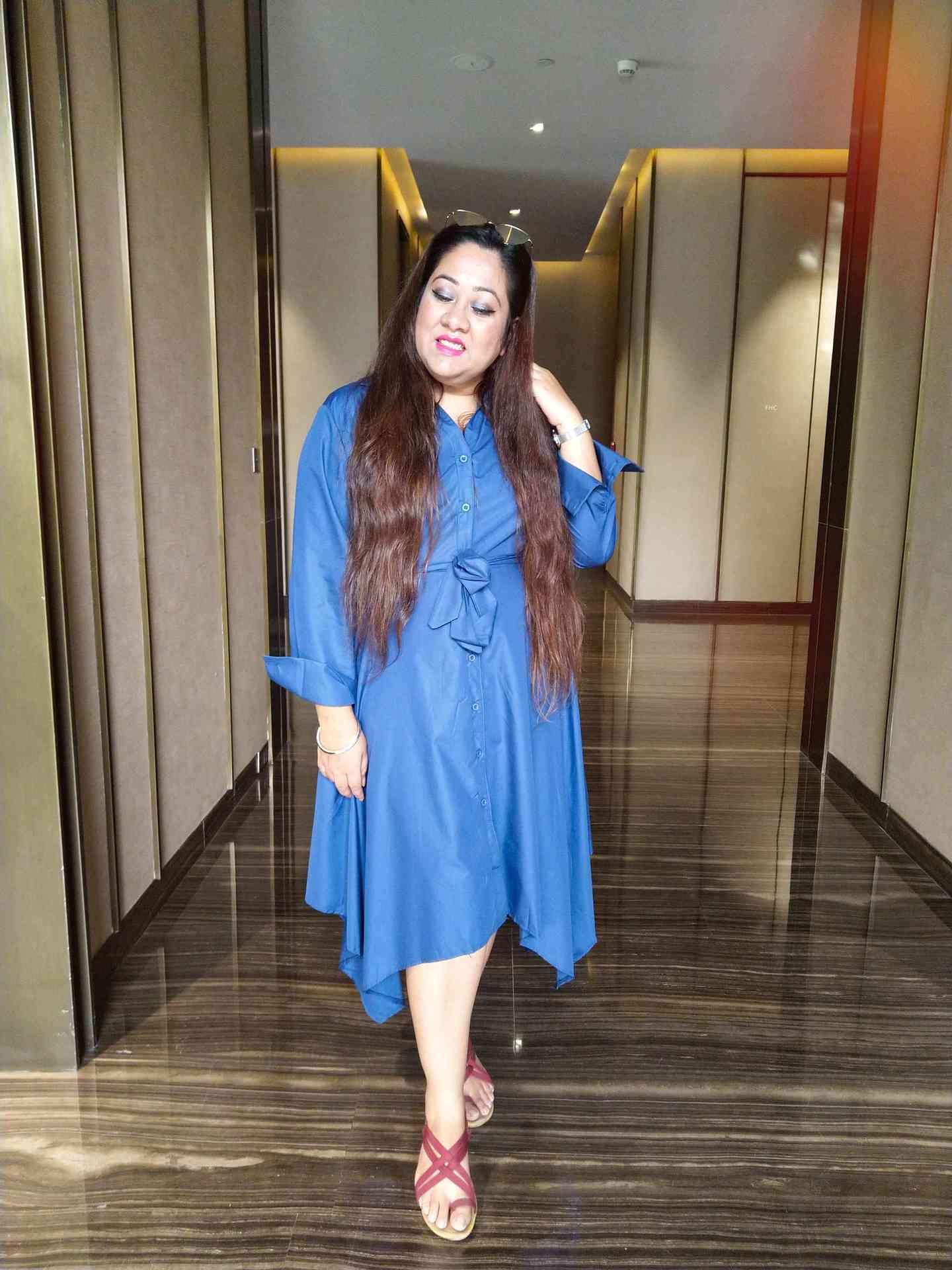 amrit kaur
Sunday, 28 Jul, 10:25 PM
I would like to try their pizza, drinks and the desserts. They look so delicious to have. Sayeri
Sunday, 28 Jul, 11:57 PM
I wish I could go there too. All the delicious dishes. Specially that chocolate bomb is so unique. Shub B
Monday, 29 Jul, 09:14 AM
It's lunchtime here and these dishes are so tempting. Am going to suggest this place to my friends so that they can visit too.