Best Breakfast Places in Sydney & Melbourne
Here's a very first guest post from a dear friend of mine..
---
Like this post?
Show your appreciation to the author by rating and subscribing!
guest post
breakfast places
sydney
melbourne
purnisfoodblog
handonthehip
food blogger
indian food blogger
food blogger bangalore
chennai food blogger
Contribute to the discussion
bornstylish_ indusrimal
Wednesday, 25 Jul, 10:07 PM
Nice to know about you dear, Definitely gonna visit your blog ,let me say I loved reading your blog post n the details u HV given for breakfast in Sydney Gunjan
Saturday, 11 Aug, 07:22 AM
All the food looks so yummy. Must be a great experience tasting it as well. My bil is hosting Sydney will recommend it JHILMIL BHANSALI
Saturday, 11 Aug, 03:25 PM
Indeed, my mouth is watering now with so many delicacies in one post. If I have such breakfast options, I'll stuff myself till lunch daily;) www.mommyinme.com Ruchi Verma
Saturday, 11 Aug, 03:49 PM
Seriously all looks so yummy perfect for someone who loves to have great breakfast in these places!!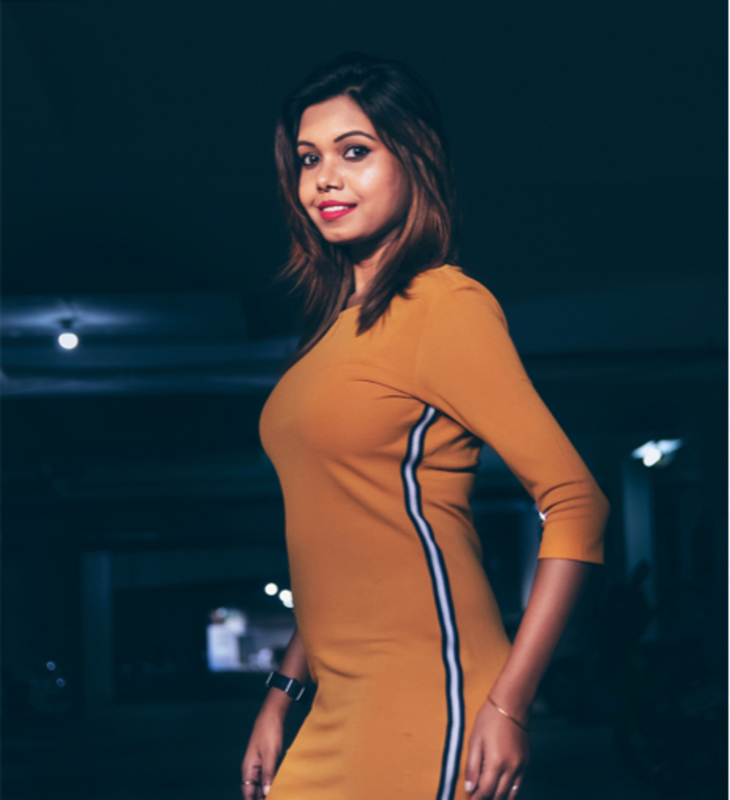 Namrata Kumari
Saturday, 11 Aug, 03:51 PM
Before I could read the article as soon as I saw Sydney, Priya's name came to my mind and she is the writer of this post. Whenever I am visiting Sydney, I will surely check these places.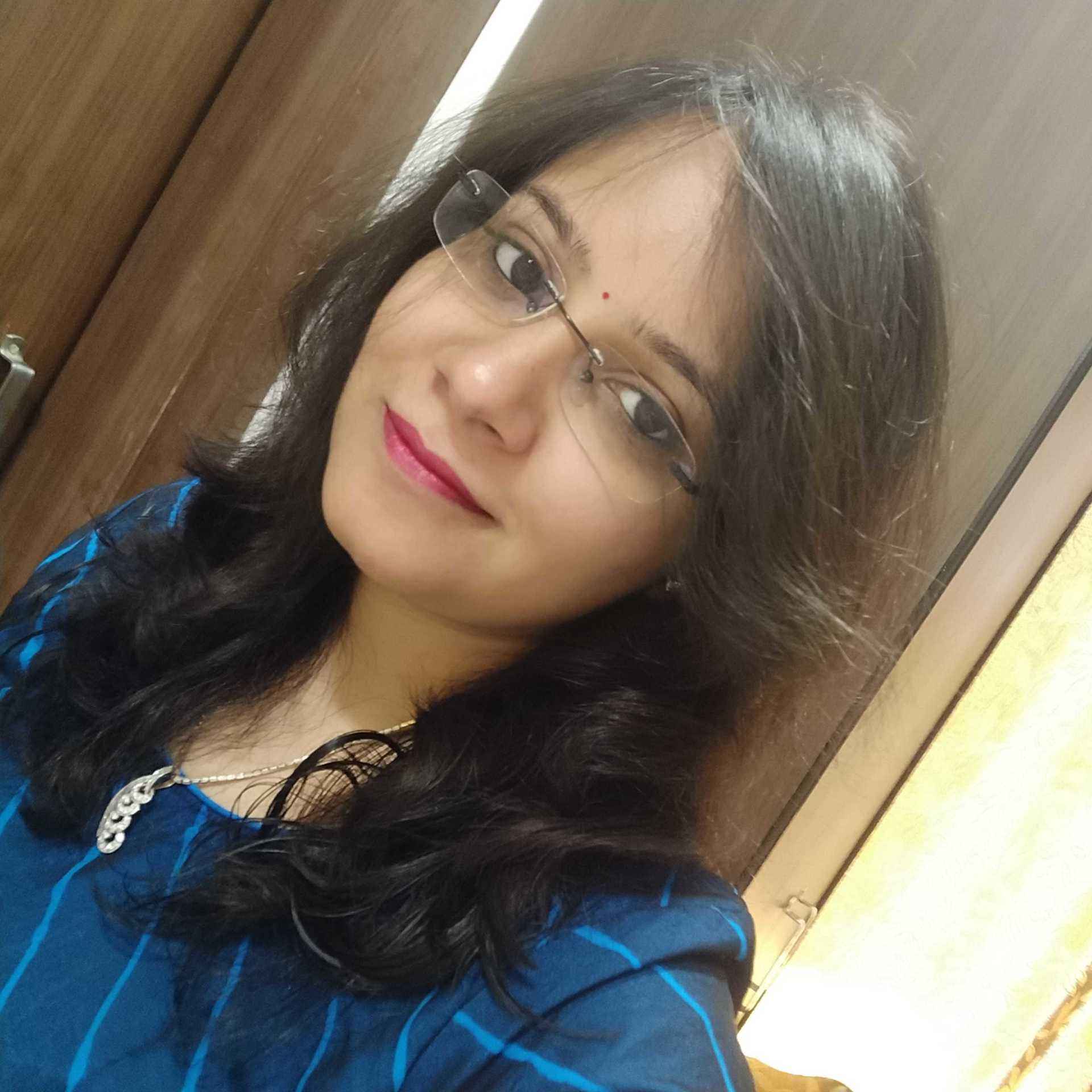 Priyal Poddar
Saturday, 11 Aug, 05:18 PM
I just loved the way all food dishes are presented ,being a foodie and love for my cooking passion , I like this post a lot . Deborah Miranda
Saturday, 11 Aug, 05:29 PM
I just moved to Australia and this post will certainly help me to choose the right places here. Will be checking out your blog for more interesting posts.
siddhi palande
Saturday, 11 Aug, 06:53 PM
If I ever go down to Sydney which I will as it is on my bucket list, I aim to go to these most recommended places. Mrinal
Saturday, 11 Aug, 09:49 PM
The eggs from the bello shop and the platter from the bao shop look so tempting to me! Would love to visit these places! Dipika Singh
Saturday, 11 Aug, 10:49 PM
Truly, what lovely images. I am drooling over these delicious looking dishes. I have been in Melbourne for quite some time, and had been to some amazing places too. These are worth drooling.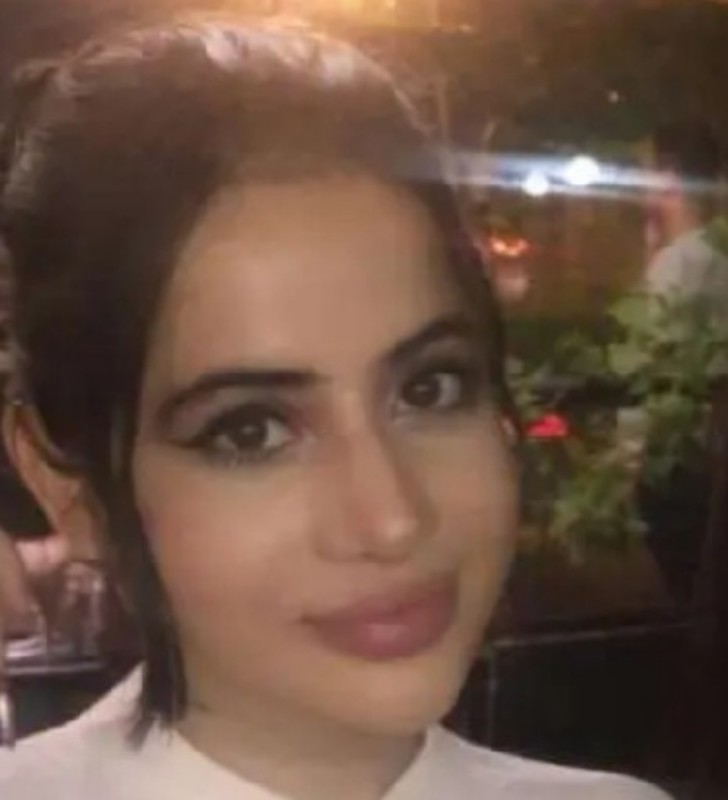 Humaira Sadaf
Sunday, 12 Aug, 01:01 AM
Amazing breakfast ideas of Sydney and Melbourne. The breakfast dishes looks so tempting and mouthwatering. Great thoughts. Akanksha
Sunday, 12 Aug, 01:32 AM
I have not been to Sydney yet but it is on my travel wishlist. I am saving this post for later. Thanks for sharing these breakfast places. User
Sunday, 12 Aug, 01:34 AM
Hey good to know about you Priya. I am a beauty and lifestyle blogger (mainly beauty). My handle is @ms_tantrum on Instagram. I would love to visit these places for breakfast when I am in Sydney. Thanks for sharing x Neha Tambe
Sunday, 12 Aug, 09:38 AM
These look like some great options. Making a note of it as Sydney has been on my mind. Farha
Sunday, 12 Aug, 05:25 PM
I've been to sydney and Melbourne , I loved the breakfast at both places. It was scrumptious... I've tried a few places from your list and am looking forward to trying others. Jhilmil D Saha
Sunday, 12 Aug, 05:41 PM
Thats such an important piece of information. As an avid traveller I understand that breakfast is the most important meal while travelling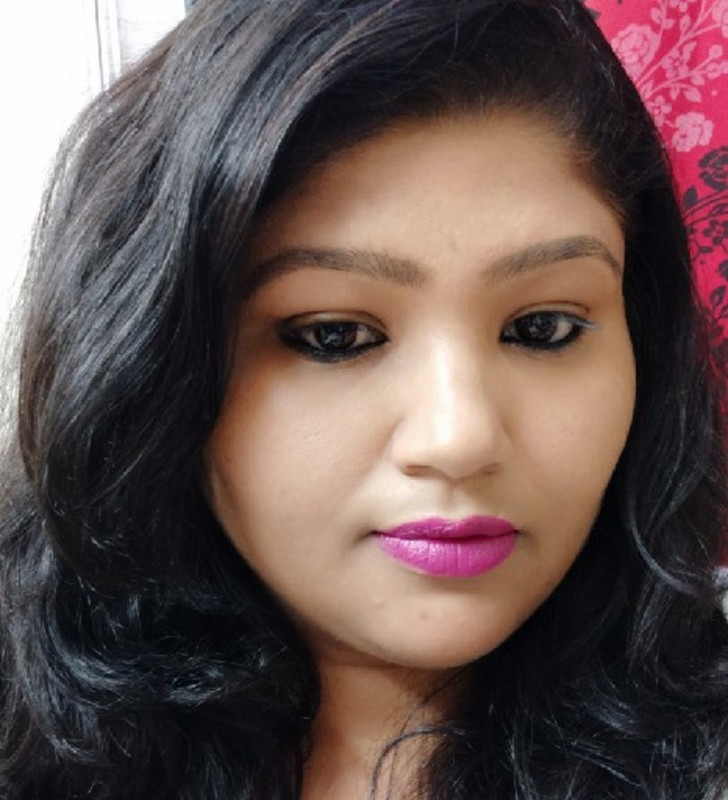 Princy
Sunday, 12 Aug, 06:59 PM
what beautiful pictures of food. they made me hungry and drooling. thanks for the wonderful suggestions Sarah
Sunday, 12 Aug, 08:25 PM
Gosh Purni , the pics are so tempting. Thank you for sharing your Sydney experiences with us. Loved reading about it.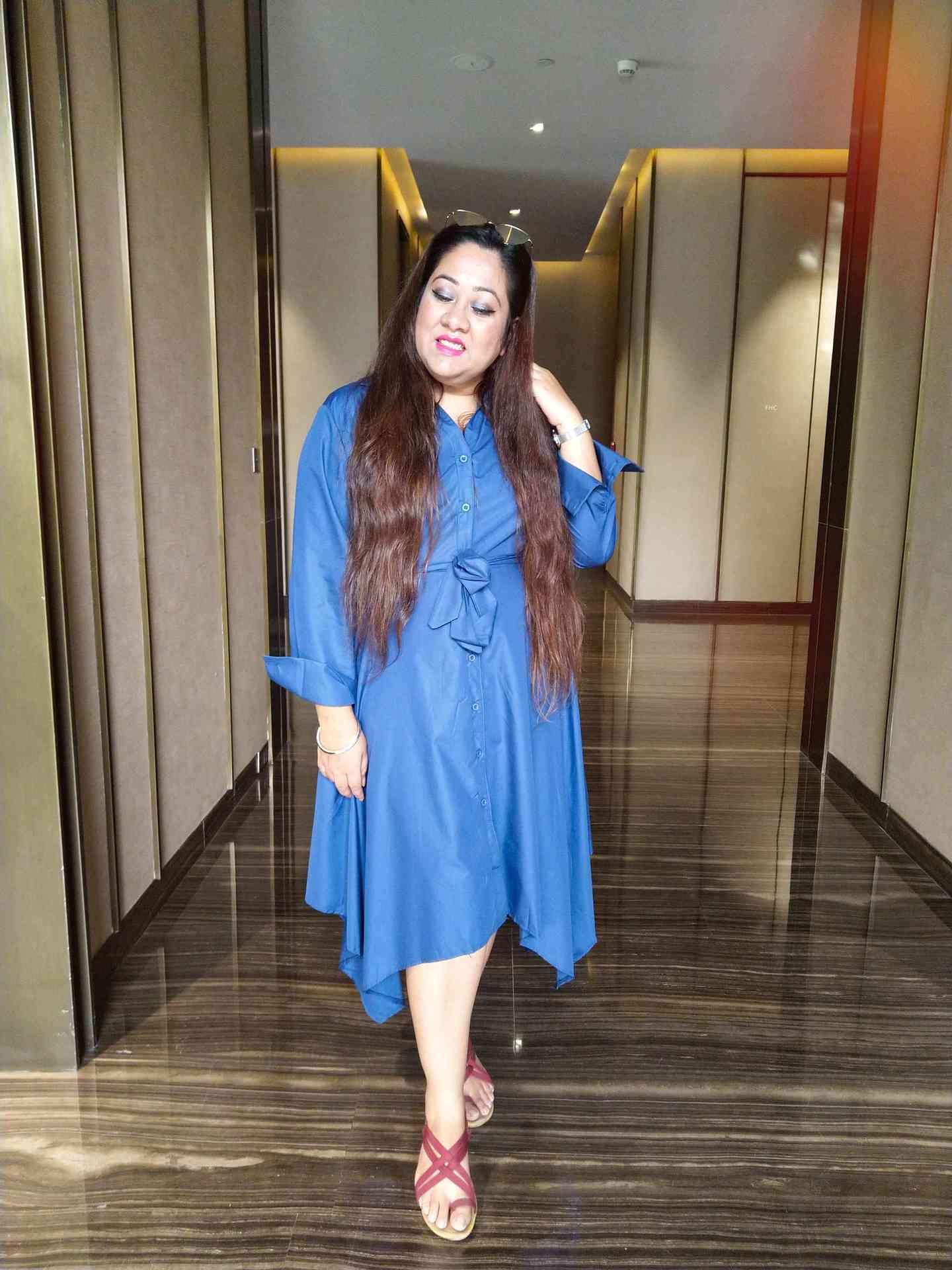 amrit kaur
Sunday, 12 Aug, 11:07 PM
The breakfast looks so great. I will surely hop into these places when i visit sydney. Rohini James
Sunday, 12 Aug, 11:59 PM
I'm yet to visit and explore Sydney but bookmarking it for future reference
Swati Gandhi
Monday, 13 Aug, 12:00 AM
Loved reading your experience in Sydney. These places sounds amazing with such drool worthy pictures. I will definitely check your blog for future updates. priyanka Patwari
Monday, 13 Aug, 07:00 AM
This is Really a nice place with great ambience... All foods looks so mouthwatering Bushra
Monday, 13 Aug, 09:25 AM
Glad to connect with you dear. I must say Melbourne and Sydney has tasty breakfast option.